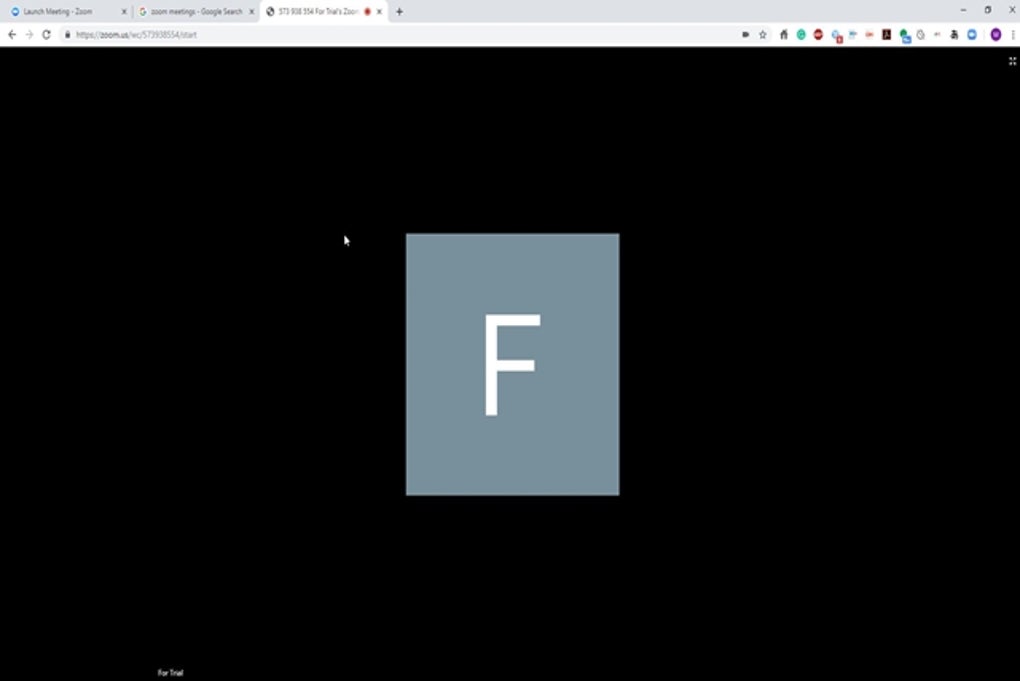 1/2
Zoom Video Communications, Inc. (Freeware)
Zoom is a video call and web conference app. For web users, Zoom has an extension developed for Chrome that functions as a shortcut tool for basic commands such as scheduling and starting meetings. With this extension, users will be able to join Zoom calls from their web browser and without having to download the app itself. This program is also very useful for video webinars, live training, and educational purposes.
| | |
| --- | --- |
| Version | 4.4.0.0 |
| Operating System Support | Windows Vista, Windows 7, Windows 10, Windows XP, Windows 8.1, Windows 8 |
| Current Language | English |
| Available Languages | |
| License | Free |
| Date | Thursday, October 10th 2019 |
| Developer | Zoom Meetings |
| Developer URL | http://www.zoom.us |
Zoom Extension
Once installed, the Zoom extension can be found as an icon in Chrome's toolbar. Clicking on the icon will prompt a dropdown panel where users can choose to schedule or start a meeting. If users choose to start a meeting, a new tab will open where users can download Zoom or open their installed Zoom app. However, if the user prefers to join a meeting from a browser, that option is available as well.
Performance
One noticeable thing about Zoom's free version is that calls can only last for 40 minutes. That said, nothing is stopping users from just reconnecting. Additionally, the quality of the calls is very high as long as the user's connection can support it. There is also no discernable difference between the client and web browser versions in terms of performance. Zoom also has a chat feature, so if problems do arise during the calls, users can still stay connected through the chat.
Zoom may not be as well-known as other video calling apps, but that doesn't mean it can't be as good. When it comes to performance, it can certainly go toe-to-toe against its competitors like Skype, Slack or Google Hangouts.