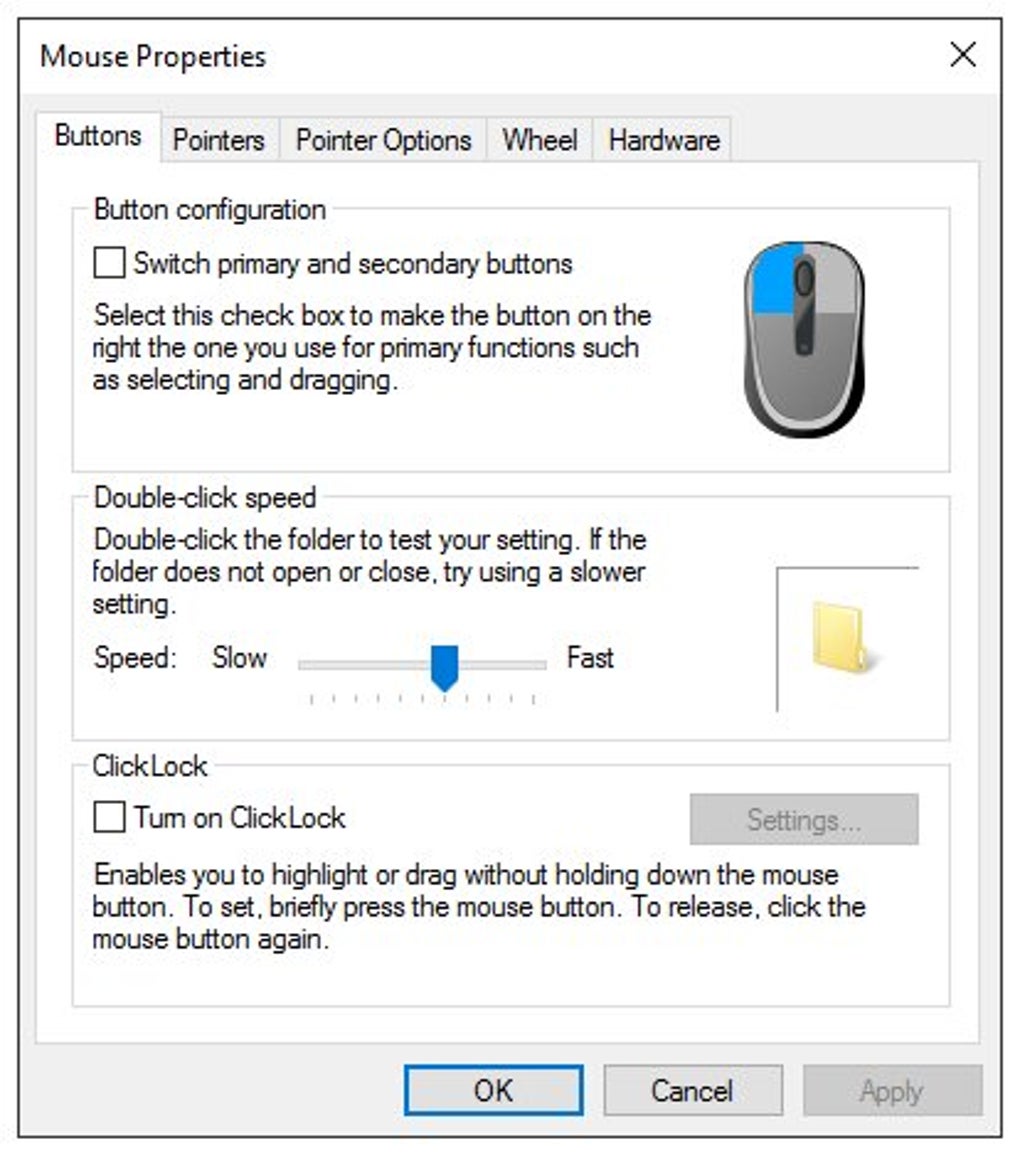 1/2
Touchpad driver application
Drivers manage the link between the hardware and the operating system on your PC. Synaptics Touchpad Driver provides laptops with an optimized connection with their pads. Once it is installed, the link is restored or enhanced.
| | |
| --- | --- |
| Version | 19.0.19.1 |
| Operating System Support | Windows Vista, Windows 98 SE, Windows 7, Windows XP, Windows ME, Windows 2000, Windows NT, Windows 8, Windows 98, Windows 95 |
| Current Language | English |
| Available Languages | |
| License | Free |
| Date | Friday, May 29th 2020 |
| Developer | Synaptics |
| Developer URL | http://www.synaptics.com/ |
Functionality
Synaptics developed this software to go along with the trackpads they have made while working with all others. The company also optimizes them for the latest versions of Windows operating systems, especially Windows 10
They provide excellent customer support on their website. Also, they update their programs regularly, perfecting it for the newest OS.
Installation
After you download the driver, you need to extract the file to a specific location. Open device manager and choose Mice and other pointing software. Right-click on the first option available and select update.
Choose the 'browse my computer' selection, and then through the 'Let Me Pick' choice, you will get to another window. Here, 'Have Disk' will lead you to the option to browse. Now, find the file you extracted the program to and click autorun.inf. From here, it will install and then restart your PC.
Recent improvements
Scrolling and zooming have been enhanced while also adding the ability to use Scrybe symbols. These features will allow you to use the trackpad for complicated commands to your laptop like zooming in.
Alternative Touchpad Drivers
Microsoft Precision is an excellent choice, as it's optimized for Windows 10. If you have a notebook that uses newer models, this selection can make your pad more responsive and allow you to have consistent updates.
The Elan Smart-Pad series does not have as much functionality as the Synaptic line. They do not work with all models of laptops. Also, the company does not update their drivers frequently as Synaptics.