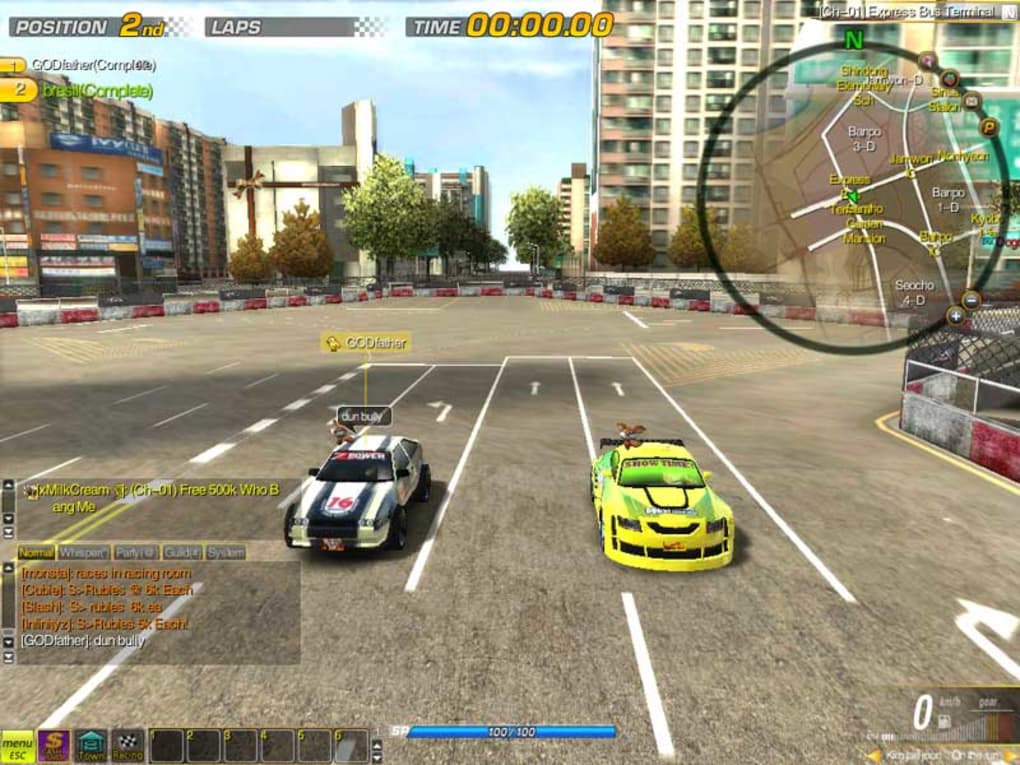 1/2
An open-world driving game
Ray City focuses primarily on driving but unlike many others, it's not a racing game. Instead, this open world by EA has you exploring the city, performing various tasks, and driving around passengers. It is a comparably more relaxing experience than its competitors.
| | |
| --- | --- |
| Version | |
| Operating System Support | Windows 2000, Windows XP |
| Current Language | English |
| Available Languages | |
| License | Free |
| Date | Friday, July 3rd 2020 |
| Developer | Respawn Entertainment |
| Developer URL | https://www.respawn.com/ |
Relaxing and well-designed
Ray City offers a break from full race titles. This open-world game gives you a chance to explore the city and engage in various activities. The unique twist to the more traditional titles of this type is second only to Drive Isle.
The questing mode gives you missions to pick up passengers and take them to their destinations. However, although some passengers will express a level of urgency, there are no severe repercussions for failing. The game focuses more on relaxation and exploration.
As you quest, you also earn 'Rain,' the in-game currency. You can use it to buy cars or upgrade those you have. While the customisation options are plenty, Ray City doesn't go to great lengths to give you full flexibility in a way that Super Street: The Game does.
If you find yourself missing the speed, you can enjoy the racing mode. It exists both in single-player mode and with other people. There's also an option for creating teams.
Ray City breaks down your progress into levels, advancing the difficulty as you get better. This mechanic also ensures that races are fair.
The graphics and design are fantastic. As you cruise around the city, you get to enjoy beautiful sights, with a funky music theme playing in the background and setting the mood.
You can run this free game on Windows PCs. However, it isn't optimised for the latest editions of the OS.
A great pastime
Ray City combines quick racing with quests and more casual, world exploration aspects to create a game for a broad audience. The game is well-designed and beautiful, especially when you want a break from more stressful titles, such as Zombie Driver: Immortal Edition.