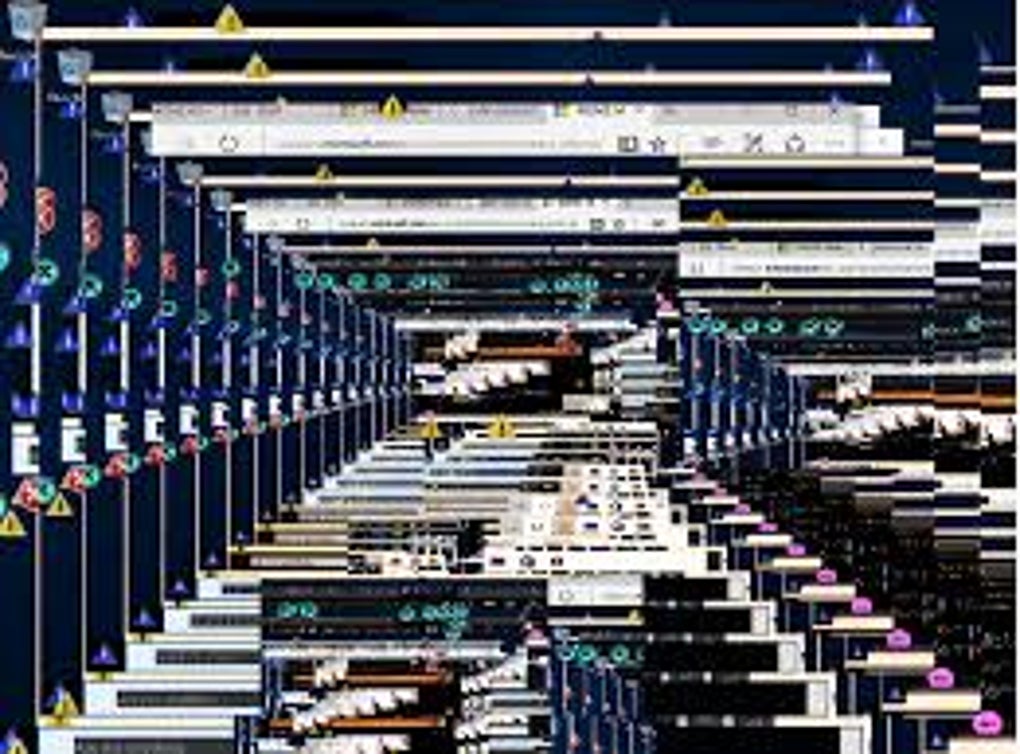 1/2
An open-source malware programme
MEMZ Trojan is a GitHub community-developed Trojan virus that is free to download and is undiscoverable by a computer without an antivirus. It comes in two iterations: benign and harmful to your PC.
| | |
| --- | --- |
| Version | |
| Operating System Support | Windows 10, Windows XP, Windows 8.1, Windows 8, Windows 7, Windows Vista |
| Current Language | English |
| Available Languages | |
| License | Free |
| Date | Friday, July 3rd 2020 |
| Developer | Leurak |
| Developer URL | https://github.com/Openarl |
Dangerous yet well-developed
Trojan viruses are tricky, given your PC is unlikely to discover even the most generic versions without a dedicated antivirus. MEMZ is a stalwart iteration that can steal information and delete your files.
Originally, this virus was a parody for limited users, but it leaked eventually. Today, it is available through GitHub and attached to many freeware downloads. There are two main versions of it: one clean, the other destructive.
MEMZ uses unique, sophisticated payloads, becoming activated one by one. They're not harmful at first, but the final payload makes changes to the system to ensure the virus sticks around. The result is that your PC may even become unusable.
The essential purpose of this virus is to impact the Master Boot Record on the Windows OS.
If your computer gets infected, you'll know it in different ways depending on the version. Some editions will display a message, and others leave a Notepad warning. In other cases, the signs will include your browser, mouse, and apps acting on their own.
As the virus progresses, you'll notice why it carries the name 'MEMZ.' It will show you memes and random pictures, and if you can no longer run the Windows OS, it will send you an animation of the Nyan Cat.
It's possible to remove the virus using the MiniTool Partition Wizard or another professional partition manager. Otherwise, you'll have to make sure that your antivirus is always updated. It's much easier to prevent than remove it.
Powerful
All in all, MEMZ Trojan is so popular due to its easy spreading and destructive power. You'll want to be sure to react as soon as possible, especially if you find a malicious version on your Windows or Mac.