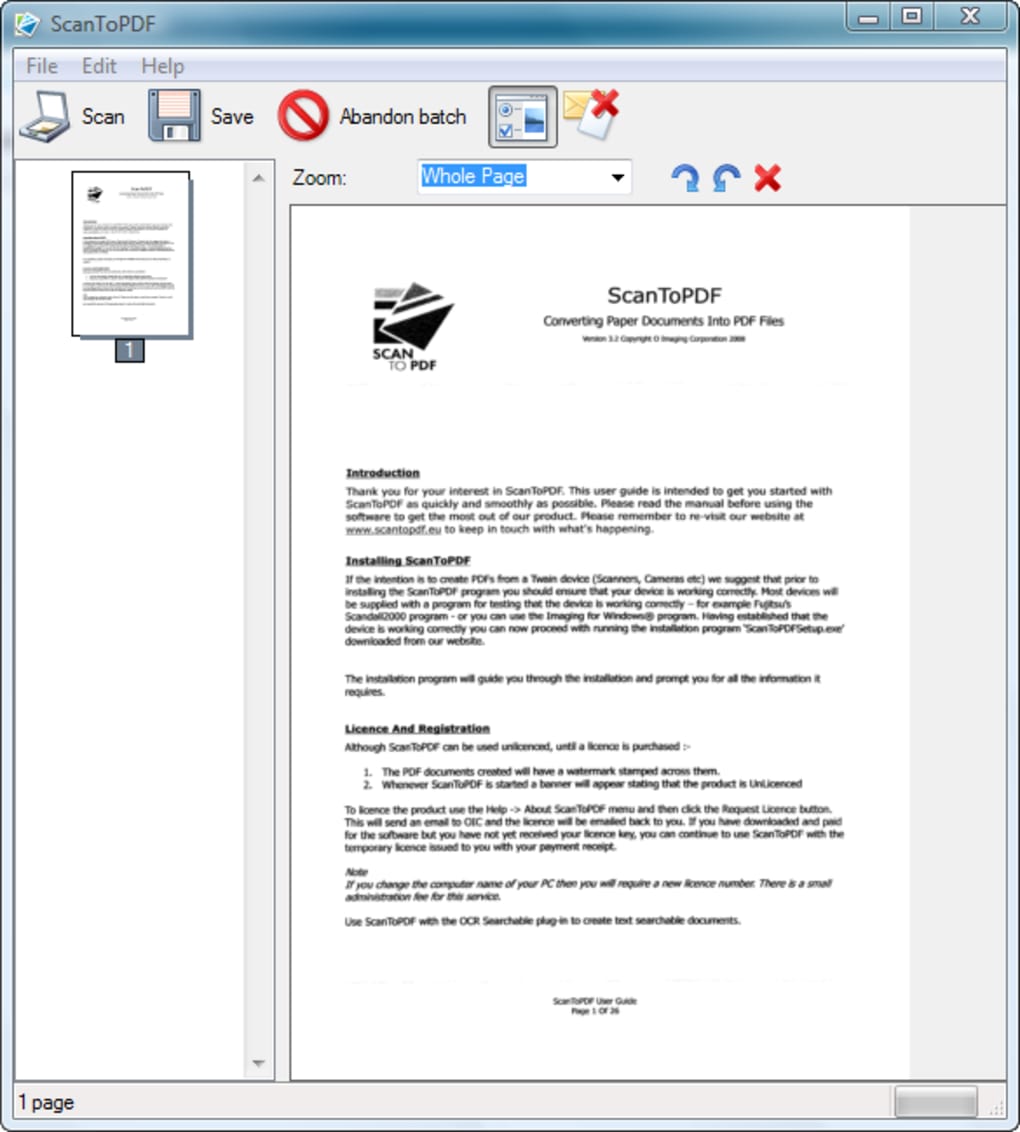 1/2
Scanning picture into the computer
HP Scan and Capture for Windows 10 takes the images scanned from any HP device and imputes it into its system. In the software, you may edit and change the photos in a limited fashion before choosing what format in which you wish to export the images.
| | |
| --- | --- |
| Version | 40.0.245.0 |
| Operating System Support | Windows 10, Windows 8.1 |
| Current Language | English |
| Available Languages | English, Norwegian, Spanish, Chinese, French, Swedish, German, Turkish, Finnish, Czech, Italian, Dutch, Polish, Danish, Chinese, Portuguese, Russian, Korean, Japanese, Greek, Catalan |
| License | Free |
| Date | Friday, May 29th 2020 |
| Developer | Hewlett-Packard Co. |
| Developer URL | http://www8.hp.com/us/en/home.html |
Installation
Once you download it, installation is a clean process. However, before you can use it with a printer, you must make sure that your drivers are up-to-date. If they are not, then Scan and Capture will not properly connect to your printer.
Features
The main thing about the app has is its ability to place all the scanned documents in one place. All HP devices currently upheld by the company should work with the software to connect to the computer for scanning.
Once the pictures are in, they can be edited in a basic manner. After that, the application can be used to convert them into JPEG format or PDF to save to another place. The user can also organize their data into the way that they want them to go in the document.
Limitations
The software can only crop and rotate pictures that it has access to, so it's not particularly practical. Also, it has only two formats that it can export files into, so you might not get the file type you need.
Alternatives
While it is not possible to get any other software for scanning directly from your computer with HP printers, you can use Gimp to edit pictures. It's a free, open-source software. However, the main problem with it is that it's difficult to use.
Fotor is another option. What makes it a good choice is the powerful engine that allows you to filter a batch of photos. It's free to use and it's easier for beginners to get a grasp of.
Low utility
While you're going to increase the speed of your scanning process, HP Scan isn't going to help you with anything else. The photo editing capabilities could be removed from the program, and it would barely change anything. You'll need to use it with something else.