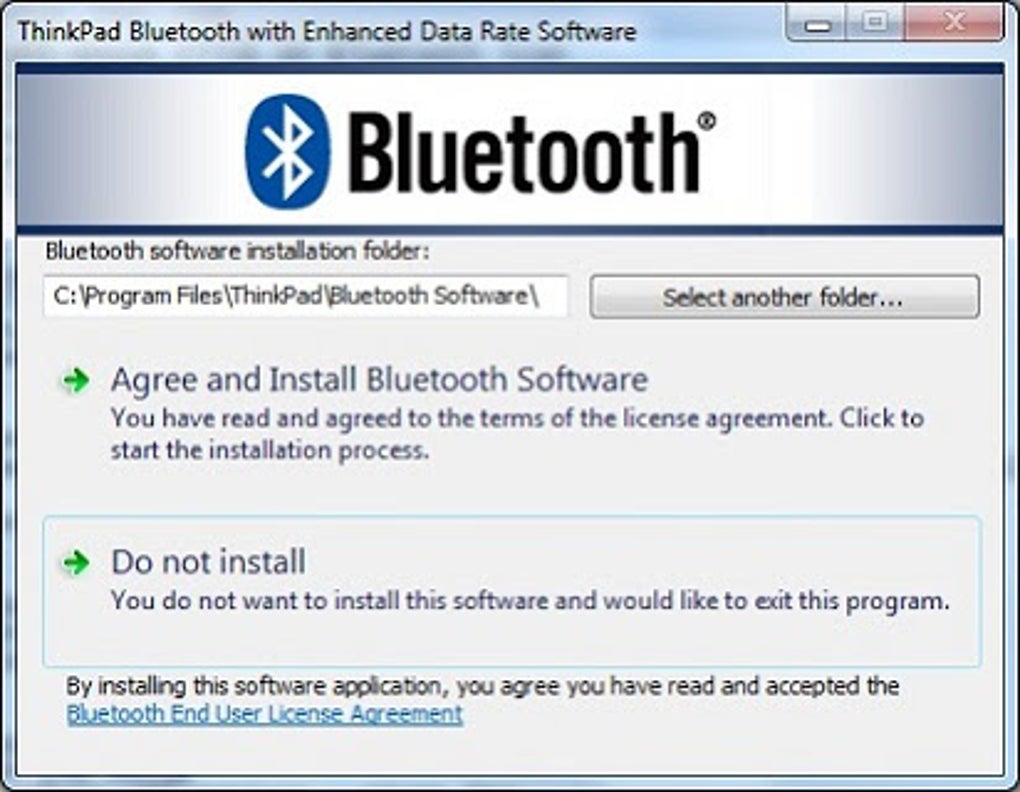 1/2
A driver installer for Bluetooth adapters
Bluetooth Driver Installer is a driver utility that lets you install Microsoft drivers to your adapter seamlessly. It corrects driver errors and ensures smooth Bluetooth transfers between other devices and your PC.
| | |
| --- | --- |
| Version | 1.0.0.128 |
| Operating System Support | Windows 10, Windows 8, Windows Vista, Windows 7, Windows XP |
| Current Language | English |
| Available Languages | |
| License | Free |
| Date | Friday, July 3rd 2020 |
| Developer | bluetoothinstaller.com |
| Developer URL | https://www.bluetoothinstaller.com |
Straightforward and powerful
Bluetooth Driver Installer's primary function is to find and apply the best drivers for your PC, although it covers only Windows devices and works best with Intel processors. It then recognises all Bluetooth devices in range for simple sharing.
Secure
If your PC requires new drivers, this programme automatically scans your device to find the best version. It can also help fix errors on existing ones, a feature for which you'd usually need a separate programme such as IOBit Driver Booster.
This programme further relies on a simple method to fix your drivers. It will uninstall a broken driver and replace it with a better edition. It creates a restore point to reassure you that you can return to previous settings if anything goes wrong.
While it doesn't use cloud technology like SlimDrivers, for example, this method works for keeping your devices safe.
Streamlined
The functionalities found here might sound like a lot, but on your end, only clicking buttons is necessary. There will be a wizard to take you through all the essential steps.
Once the installation is complete, you'll receive a report containing details such as the manufacturer and driver model you now have.
Lightweight and comprehensive
Although you can't use this software in a portable version like Snappy Driver Installer Lite, it's still lightweight for even older computer models.
Furthermore, it covers both built-in adapters and USB dongles, making it a tool to have if you tend to deal with many file transfers.
Handy and multifunctional
This programme is an excellent installer tool, but its biggest merit comes from its multifunctionality. Both installing drivers and patching their errors represent a useful utility for facilitating wireless transfers.